We are real people who are real about money and we would love to invite you to join us on the journey of wealth creation.
Tri Trading started as an unlikely meeting between two hopeful entrepreneurs seeking to fulfil their vision of pioneering their own future. Both Chris and JP have an immense passion for wealth creation, specifically in the trading space.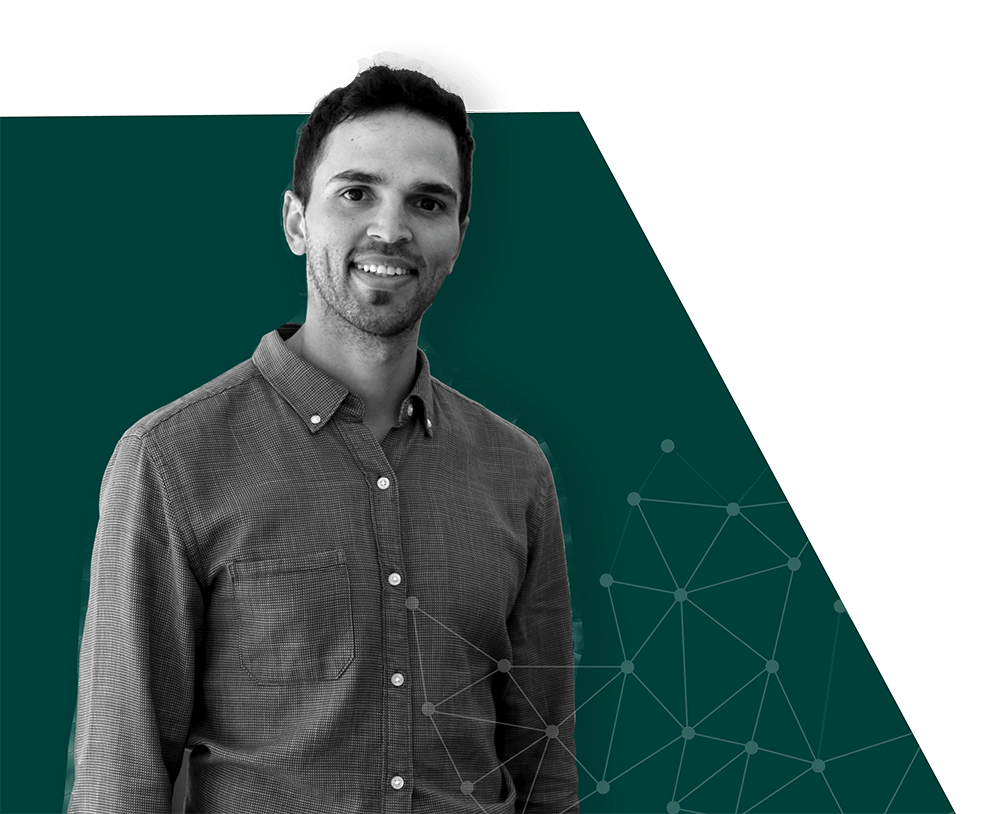 CA (SA) BCom, Economics (Honours);
BCom, Accounting (Honours); CA (SA)
Tri Trading Client Services &
Portfolio Manager
"JP has always had the knack for finding value in the financial markets since qualifying as a CA (SA) in 2014."
During his years as an article clerk, JP he realised his love for business and entrepreneurship, which he pursued from the get-go.
Not to be confined by the paradigm that the only way to make it in business is by climbing that corporate ladder, JP did it through passion, determination and sometimes some youthful exuberance.
When it comes to trend lines, JPs are as meticulous as his golf swing. JP is a technical trader with an analytical approach to the market which allows him to boast with a very dominant trading record.
Nothing excites JP more than seeing a simple analysis play out to perfection.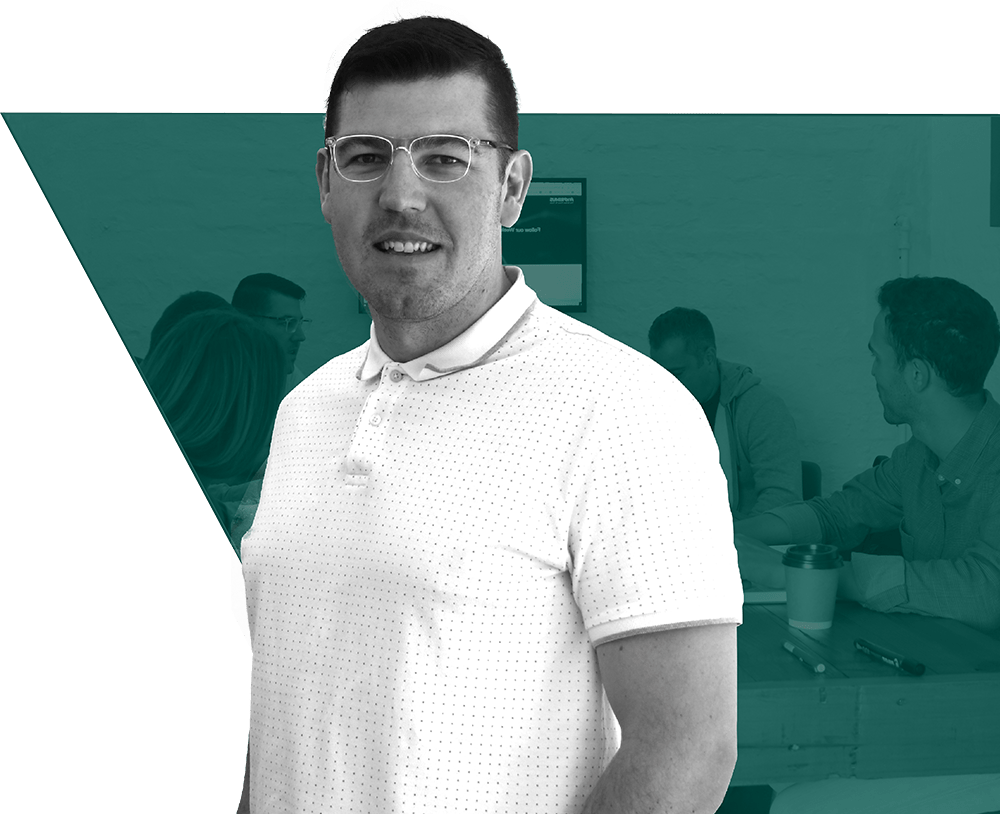 NDip (Civil), BTech (Urban Engineering);
PDBA (MBA) – PT (ECSA)
Tri Trading Chief Investment
Officer & Portfolio Manager
"Chris took the road less travelled to the financial markets by transitioning from Structural Engineering after 8 years in the industry."
Chris is the code to the financial markets that JP was looking for. As quickly as JP had funded accounts, Chris had built them.
The years of analytical thinking, problem-solving and precision required as an engineer was the common denominator that paved his road to success in making money trading the financial markets.
Fascinated by fundamental information and technical analysis, Chris believes his purpose in life is to seek and find meaningful correlations in the financial markets which could be capitalised on. Quantitative data analysis is his happy place.
Tri Trading believes in consistency above all else, and our AI Fund results really reflect the impact it has. Tri Trading's AI Fund Results are updated monthly. You can view more information here.
ADDRESS
Shop 2, Old Valley Trucks Building, South End, Port Elizabeth, 6001
Office Hours
Mon – Fri: 09:00 – 16:00
Sat & Sun: Closed
Public Holidays: Closed
SHORTLY, ABOUT US
Tri Trading is a wholistic financial market trading and investment company which seeks to create value for its clients by providing a tailored solution to create wealth.
RISK DISCLOSURE
You may sustain a loss of some or all your invested capital over time. There are factors outside your control which may cause you to lose the capital you've invested in your trading account. Therefore, you should not speculate with capital that you cannot afford to lose. We urge you to use discretionary cash / risk capital only when considering subscribing to / the use of Tri Trading's services.
RISK WARNING
Trading foreign exchange on margin and Contracts for Differences (CFD's) is highly speculative. It carries a high level of risk and resultant possibility of financial loss; and may not be suitable for all investors. Only trade with money you are prepared to lose, i.e. discretionary cash / risk capital. Tri trading promotes the use of discretionary cash / risk capital when considering any of its services and as advertised on its website and other social and private / exclusive platforms. Before deciding to trade foreign exchange on margin you should carefully consider your investment objectives, level of experience and risk appetite. You should be aware of all the risks associated with leveraged securities trading and seek advice from an independent advisor if you have any doubts.
INDEMNITY & DISCLAIMER
Tri Trading takes no responsibility whatsoever for any loss incurred as a result of subscribing to / the use of Tri Trading's services. Past performance is no guarantee of future results. By subscribing to / making use of any of the services of Tri Trading you acknowledge that Tri Trading is not a provider of financial advice and that you are taking the decision to manage your risk and on your own account. Before subscribing to / making use of any of the services of Tri Trading, please take into consideration your investment objectives, level of experience and risk appetite and seek independent financial advice if necessary.